Contact Us
For further information about our services and to set up a free 1 hour consultation please contact us at:
Phone Number: (214) 534-9555
Email Address: info@huntrisksol.com

You can also fill out this form to the right and someone will contact you shortly. We are glad you are here and look forward to speaking with you soon.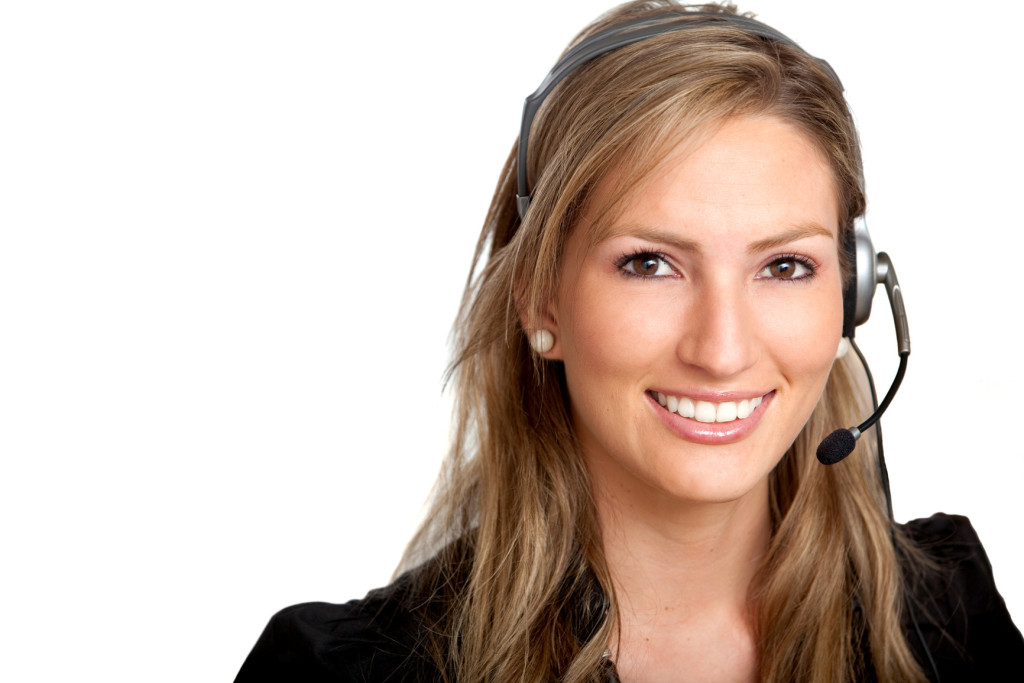 We are based in the Dallas-Fort Worth Metroplex and also proudly serve clients primarily in the states of Texas, Oklahoma, Louisiana and Arkansas.